Cak Pisecna boure
8X Czech National Championship Competitor, MultipleSchH3, IPO3, ZVV1, ZPS, ZPO1, FH1, FH2, 1st select class, 0/0hips/elbows, temperament pronounced, sire of 63 successful working litters during his breeding career in Europe, son of excellent WUSV/FCI competitor Gero Chmelovy Kvitek, grandson of WUSV Competitor Abbe z Ansy


Cak Pisecna boure has been a highly influential producing stud dog worldwide for the original working German Shepherd Dog. He is truly one of the finest producing stud males to ever be imported into the United States from the Former Communist Block Region. He is able to impart true working strength into his excellent working progeny.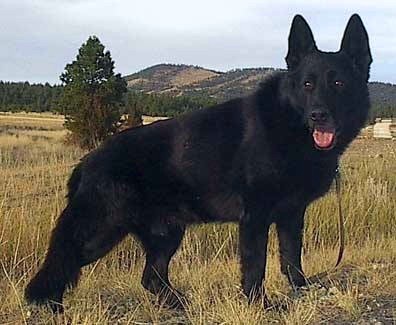 Imported from Czech Republic in 2005
Cak is Owned Exclusively by Dari and John James
Photos / Information on Cak Pisecna boure Provided courtesy of their kennel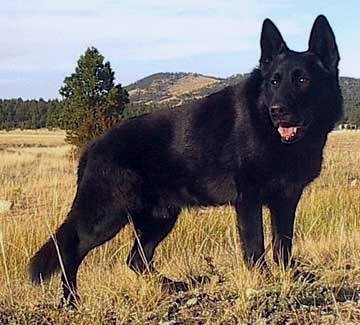 Cak has sired 63 successful working litters during his breeding career in Europe. He himself has been an 8x Czech National Championship Competitor, Multiple SchH3, IPO3, ZVV1, ZPS1, ZPO1, FH1, FH2, 1st select breeding class, temperament pronounced, 0/0 hips and elbows.